2018 3rd International Conference on
Biomedical Signal and Image Processing
August 22-24, 2018
Seoul, South Korea
Submission Deadline:

Before April 05, 2018

Notification of Acceptance: On April 25, 2018
Registration Deadline: Before May 15, 2018
Conference Date: August 22-23, 2018
One Day Visit: August 24, 2018
Authors can attend the conference with paper publication or without publication. For paper publication, full paper should be submitted. For presentation only, abstract should be submitted.
icbip@cbees.net

+852-3500-0137 (Hong Kong)

+86-28-86528465 (China)

Ms. Tyra Zhang

Monday-Friday, 9:30-18:00
Hoam Faculty House, Seoul National University
Tel. : 82-2-871-4053 / Fax. 82-2-871-4056
Email: front@hoam.ac.kr
Address: SNU Hoam Faculty House 239-1 Nakseondae-Dong, Gwanak-Gu, Seoul, Korea 151-057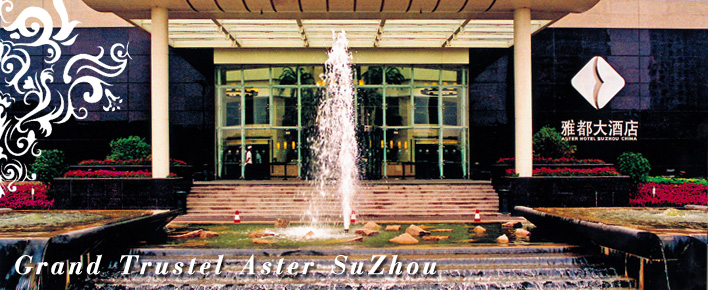 Location
How to Get Here?
Way #1 From Incheon airport to Hoam

1.Take the "#6017 Airport limousine bus" at the GATE 6B or 13B. (Check the Bus time table)
2.Get off at the last stop "Hoam Faculty House"

The other way can be found from: http://www.hoam.ac.kr/eng/hoamHotel/contact_us.php
Tips: The registration fee is not included the accommodation. It is suggested that an early reservation be made.
Copyright (c) 2018 www.icbip.org. All rights reserved. ICBIP 2018.