2023 8th International Conference on
Biomedical Signal and Image Processing
July 21-23, 2023
Chengdu, China
Submission Deadline:

Before May. 30, 2023

Notification of Acceptance: On Jun. 15, 2023
Registration Deadline: Before Jun. 25, 2023
Conference Date: July 21-23, 2023
Authors can attend the conference with paper publication or without publication. For paper publication, full paper should be submitted. For presentation only, abstract should be submitted.
icbip@cbees.net

+852-3500-0799 (English)

+86-28-86528465 (Chinese)

Ms.Syndra Li

Monday-Friday, 9:30-18:00
Sponsored By

Supported By

PCO
2020 5th International Conference on Biomedical Signal and Image Processing (ICBIP 2020) has been held successfully during August 21-23, 2020. There are 72 experts and scholars from Czech Republic, South Korea, Japan, USA, Peru, UAE, Nigeria, Germany, China, and so on have attended the conference. ICBIP 2020 is dedicated to building an overarching technology platform for researchers in academics. As part of the event, the ICBIP issue means to look far out enough in time, space and across disciplines and focusing on Biomedical Signal and Image Processing.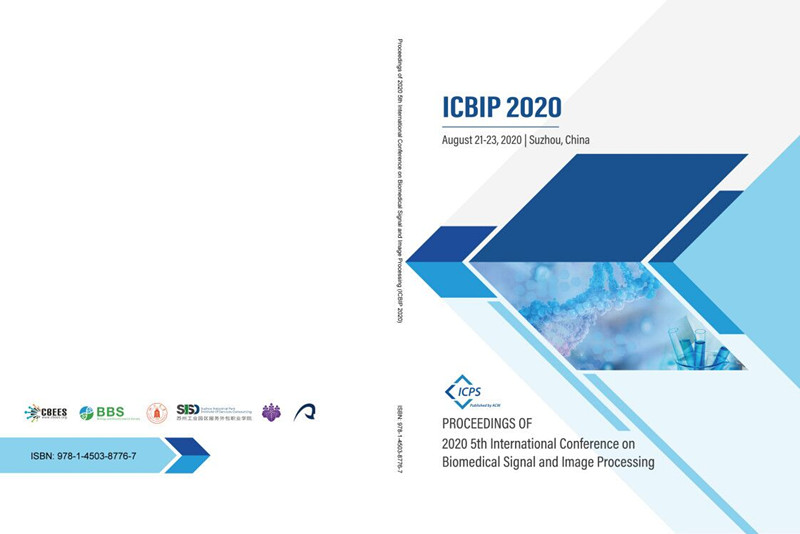 Publication: International Conference Proceedings by ACM (ISBN: 978-1-4503-8776-7), indexed by Ei Comendex and Scopus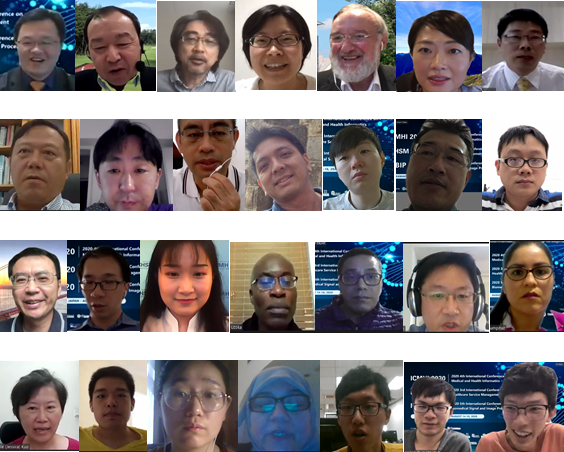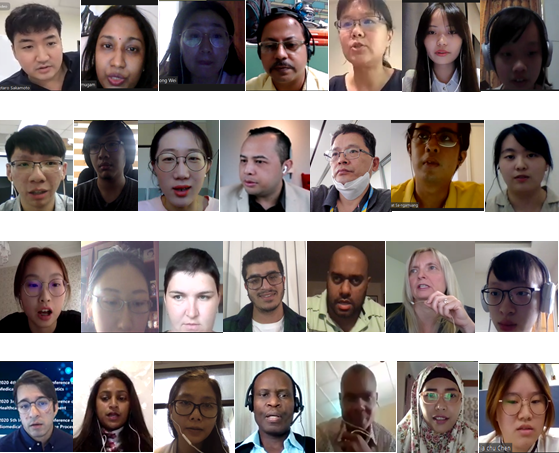 Screenshot of some Participants
Copyright (c) 2023 www.icbip.org. All rights reserved. ICBIP 2023.