2021 6th International Conference on
Biomedical Signal and Image Processing
August 20-22, 2021
Suzhou, China
Submission Deadline:

Before June 30, 2021

Notification of Acceptance: On July 15, 2021
Registration Deadline: Before July 25, 2021
Conference Date: August 20-22, 2021
Authors can attend the conference with paper publication or without publication. For paper publication, full paper should be submitted. For presentation only, abstract should be submitted.
icbip@cbees.net

+852-3500-0799 (English)

+86-28-86528465 (Chinese)

Ms.Syndra Li

Monday-Friday, 9:30-18:00
Organized By
Supported By
2020 5th International Conference on Biomedical Signal and Image Processing (ICBIP 2020) has been held successfully online during August 21-23, 2020.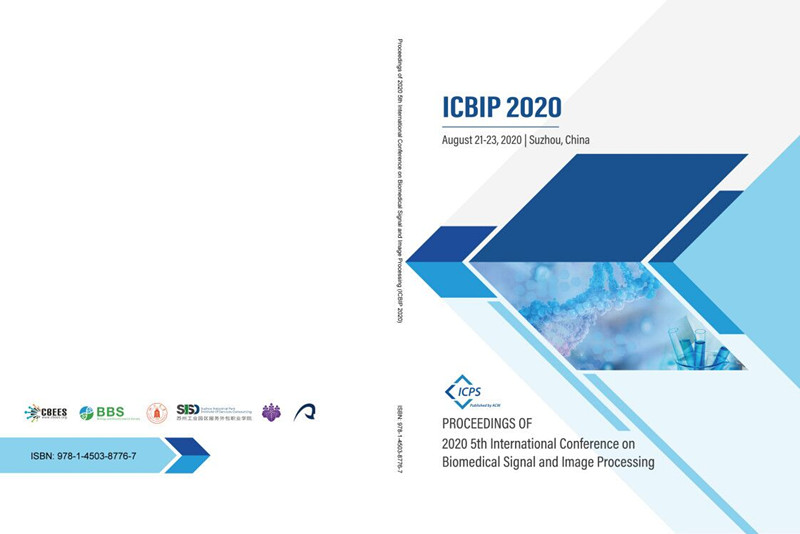 Publication: International Conference Proceedings by ACM (ISBN: 978-1-4503-8776-7), indexed by Ei Comendex and Scopus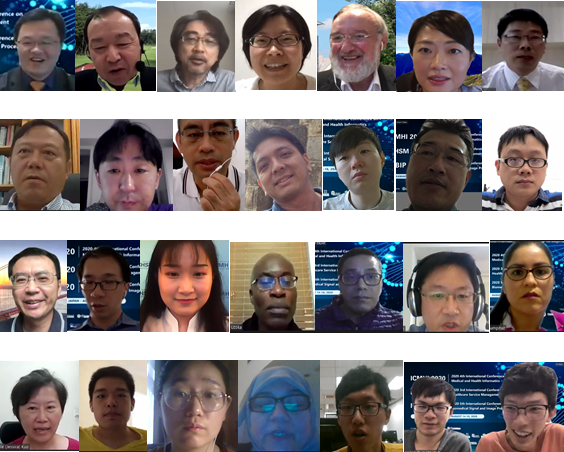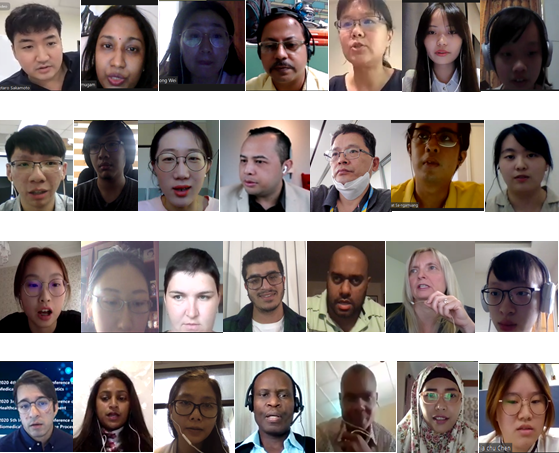 Screenshot of some Participants

Keynote Speaker
Copyright (c) 2021 www.icbip.org. All rights reserved. ICBIP 2021.