2023 8th International Conference on
Biomedical Signal and Image Processing
July 21-23, 2023
Chengdu, China
Submission Deadline:

Before May. 30, 2023

Notification of Acceptance: On Jun. 15, 2023
Registration Deadline: Before Jun. 25, 2023
Conference Date: July 21-23, 2023
Authors can attend the conference with paper publication or without publication. For paper publication, full paper should be submitted. For presentation only, abstract should be submitted.
icbip@cbees.net

+852-3500-0799 (English)

+86-28-86528465 (Chinese)

Ms.Syndra Li

Monday-Friday, 9:30-18:00
Sponsored By

Supported By

PCO
2017 2nd International Conference on Biomedical Signal and Image Processing (ICBIP 2017) has been held successfully in Kyushu Institute of Technology, Kitakyushu, Japan during August 23-25, 2017.
ACM International Conference Proceedings, indexed by Ei Compendex and Scopus.

ISBN: 978-1-4503-5268-0

Online: Click

International Journal of Bioscience, Biochemistry and Bioinformatics (IJBBB)

ISSN: 2010-3638

TOC: VOL. 8, NO. 1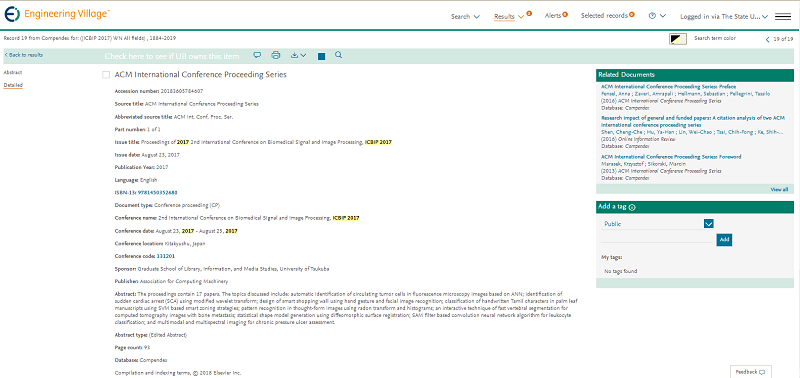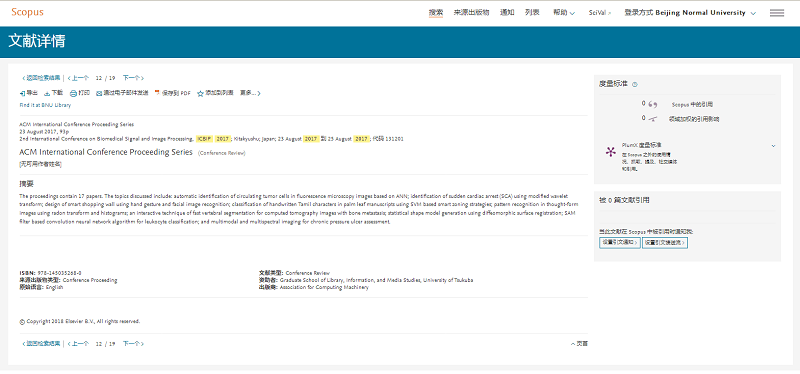 Publication of ICBIP 2017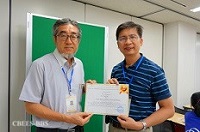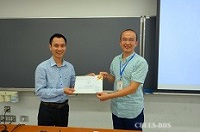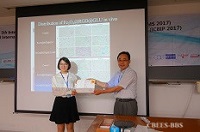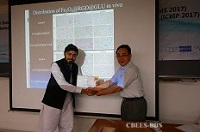 P0023 C0007 C0010 P0014
Jia-Hong Lee Quy-Thinh Dao Ling Chen Syed Hassaan Ahmed
Best Presentation of ICBIP 2017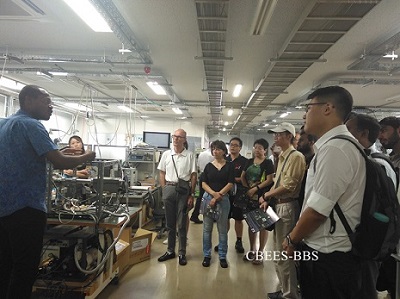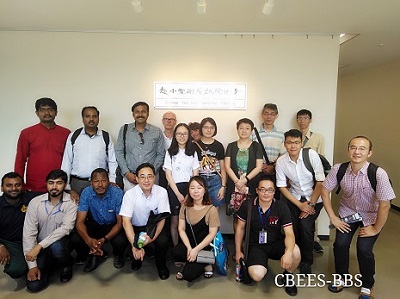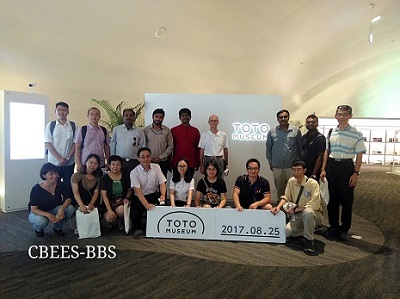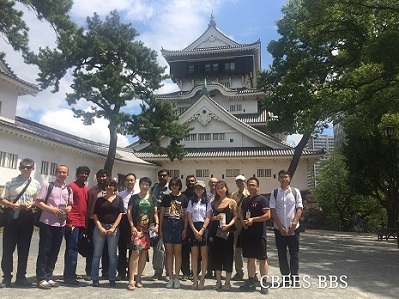 One Day Visit and Tour
Copyright (c) 2023 www.icbip.org. All rights reserved. ICBIP 2023.